Benefits Of Living Next Door To Jay Z And Beyonce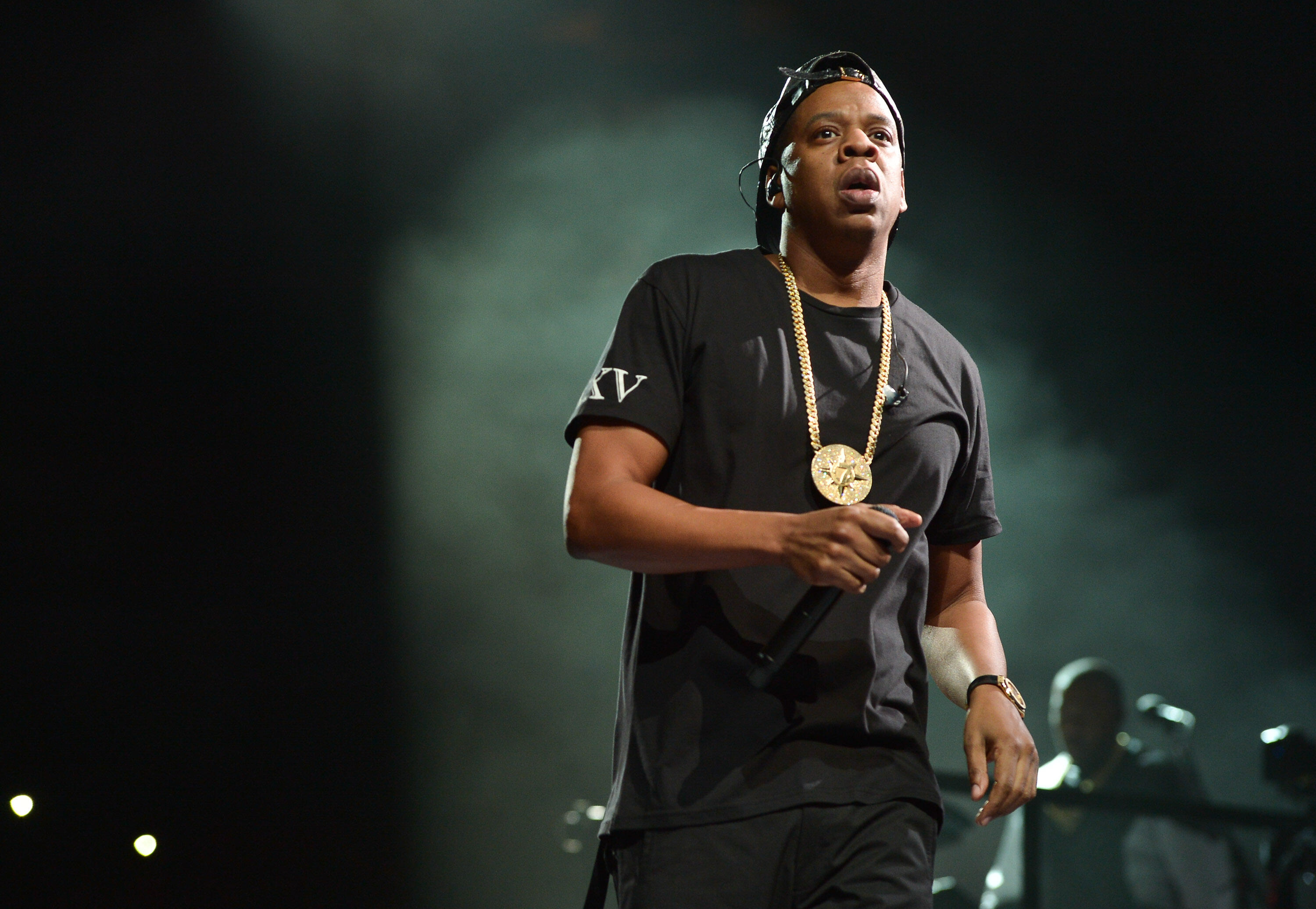 Congratulations are in order for Beyoncé and Jay-Z. They've finally found a place to live in the Bel-Air section of Los Angeles. To review, the fully furnished 30-thousand square foot house features eight bedrooms, 11 bathrooms, four pools, a basketball court, a recording studio, and a paddle tennis court. They're getting it for around $100 million bucks.
But apparently the real winners will be the Carters' neighbors. The people next door have been trying to unload their property since 2015. They want $18 million dollars for it, but the lot is screwed up. The driveway is narrow and goes downhill – not what people want when they spend that kind of money.
But now that Bey and Jay are moving next door, they can use them as a selling point. And since the property is much cheaper than what the Carters are paying, the owners hope it'll make a difference.